Web Design & Development
Just looking to take your brand identity to the world? We are experts in web design. Our expert web design and development team will provide you with the perfect efficient and custom-tailored solution.
Web Hosting
We strive to provide you with premium quality and unmatched features when it comes to web hosting. Our servers are not shared with hundreds of users. So your website will never become slow.
Wordpress
Looking to manage your website on your own? WordPress will allow you to take control of all your website content without any prior knowledge in HTML and CSS code.
Animations & Effects
Looking for more engaging content for your website or for your YouTube channel? Look no further as we can make that dream a reality with our 2D motion graphics including voice-over
About us
we do the impossible
We are Seneview Technologies (Pvt) Ltd. Sri Lanka Established in the year 2004. We are experts in web designing, Web development and web hosting for over 14 years. We pride ourselves in tailoring web solutions to fit our client requirements & budget. Efficiency, Simplicity and Ingenuity (ESI) are the three main pillars based on which we work. Uniqueness of our philosophy is to maintain a very close relationship with our customers to create limitless possibilities. You will absolutely enjoy the trust and commitment that we offer
How can we help you ?
When it comes to web design, web development and web hosting services, simpler solutions are superior. We at Seneview employ an ESI-FLO strategy, focusing on building a clean and concise code that provides you with the functionality you need, without the unnecessary complexity. We believe in the personal and ingenuous approach and all of our web-solutions are created on the base of efficiency, unmatched professionalism and innovation.
Efficiency
Less code, more performance
We look for the most functional and efficient solution to all your needs - less code to guarantee higher performance and make your life easier.
Simplicity
FREEDOM FROM COMPLEXITY
We provide our clients with simpler and quicker solutions to boost their productivity and success. Speed up your performance!
INGENUITY
ORIGINAL AND INNOVATIVE
We believe in creative solutions which are original and custom-tailored to your needs - and we know that innovation is the key to your success.
What we offer
tailor made solution for each and every one of our client's individual needs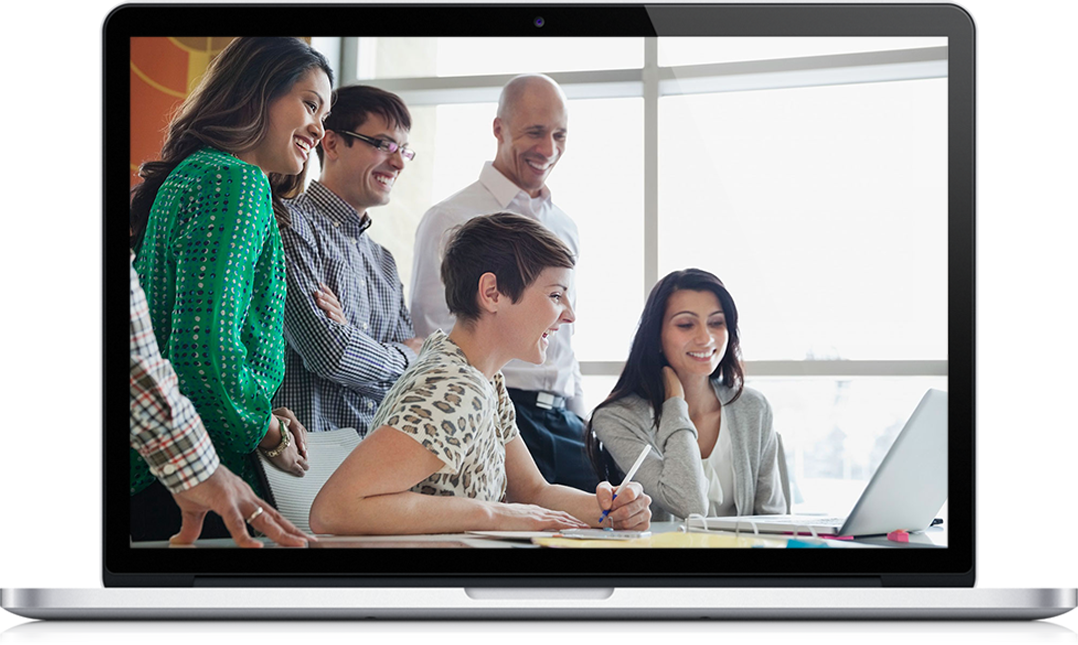 Modern Design
Functionality, ease of access and intuitive navigation to enhance your website visitor experience

Light & Fast
Simple, efficient and lightning-fast design and response time

Fully Responsive
We meet the needs not only of the present, but the future as well - our websites are fully responsive, offering ease of access and excellent user experience to your clients, who are always on the go

Easy to Customize
Custom-tailored, creative solutions to meet your unique needs and requirements. Customize your website and transform your online presence
Our Work
few reasons that makes us unique
Testimonials
what our clients say about our efficiency, simplicity & ingenuity
We wanted an ecommerce website built for our clothing store and we are amazed on how these guys turned it up to a high tech platform. State of the art design with cutting edge technology has given us more than we expected. Seneview Technologies is simply amazing..! Keep it up guys..!
Disney Fernando
Director
Molly Boulevard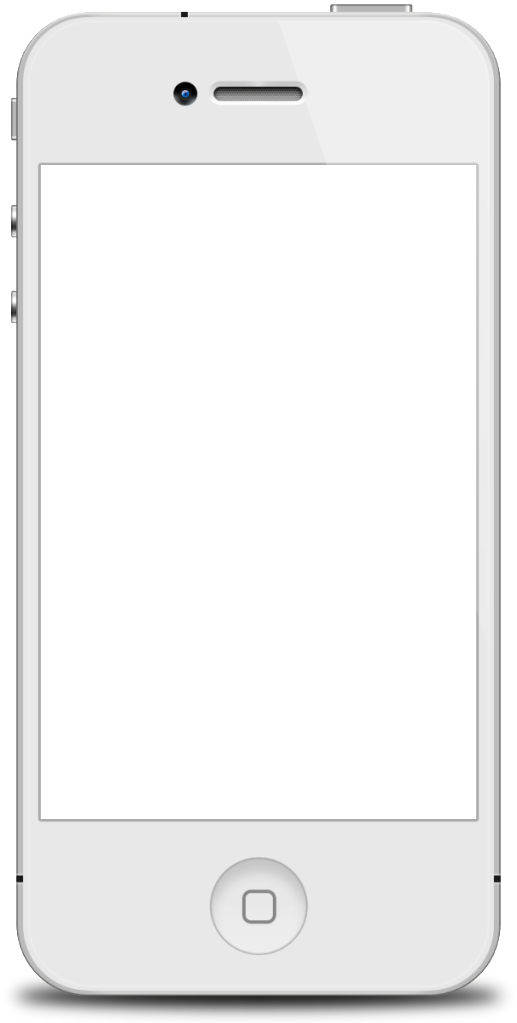 Seneview has done an amazing job setting up my website from scratch! They also supported me with some issues that came up later and were always very fast in answering and completing my requests. I am very happy with the service!
Martina Fink
Beauty & Life Coach
MartinaFink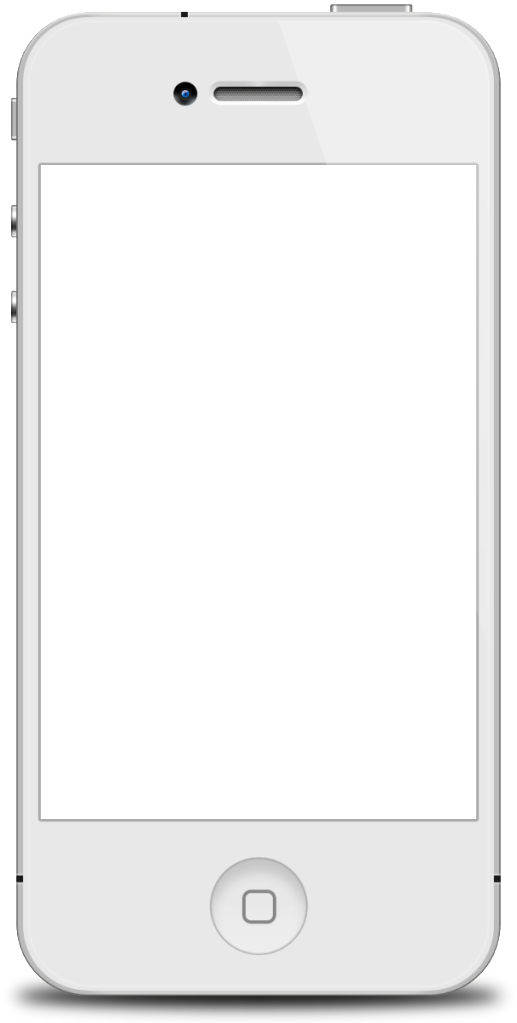 Seneview provides professional services and helps us to further develop our websites and to keep them at with state to the art technology. The architecture of the website allows us to upload new content at any time. They take care of all security related aspects for the web platform so we can better focus on our core business model.
Markus Hesse
Managing Partner
Direct Impact Group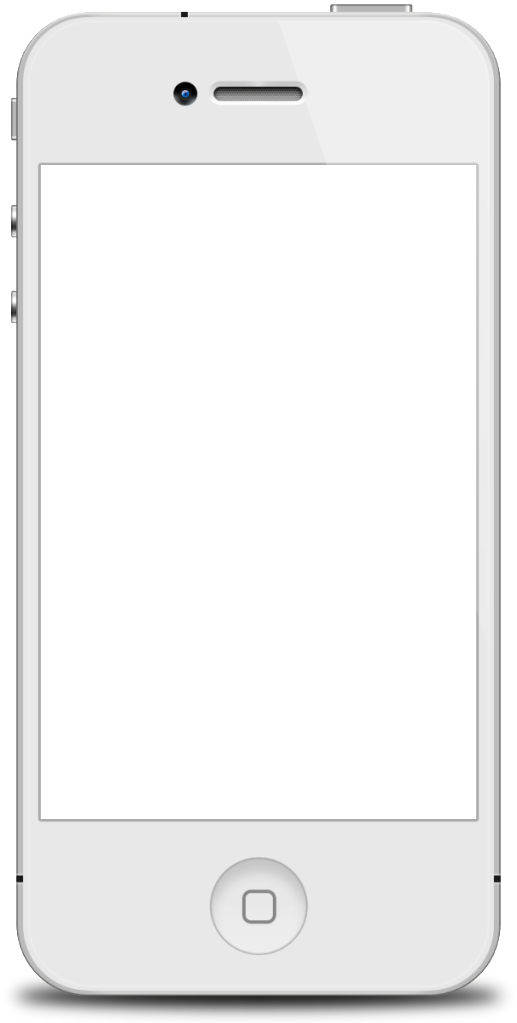 I have had 3 sites designed & developed by Seneview. Lucky and his team have always gone beyond expectation to deliver fantastic results. It has been great working with Lucky and his team at Seneview for our website requirements. Seneview services are highly commended !
Channa Mendis
Director
Remarkable SriLanka Australia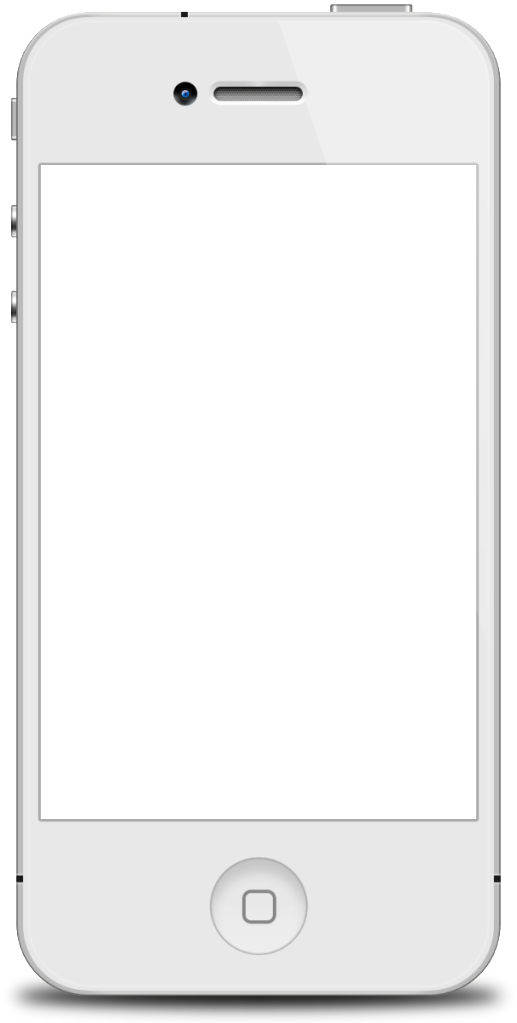 For us it was important to include multiple languages in our website. Seneview has been a reliable partner in the design, development and maintenance of our web presence.
Markus Hesse
Managing Partner
Co-think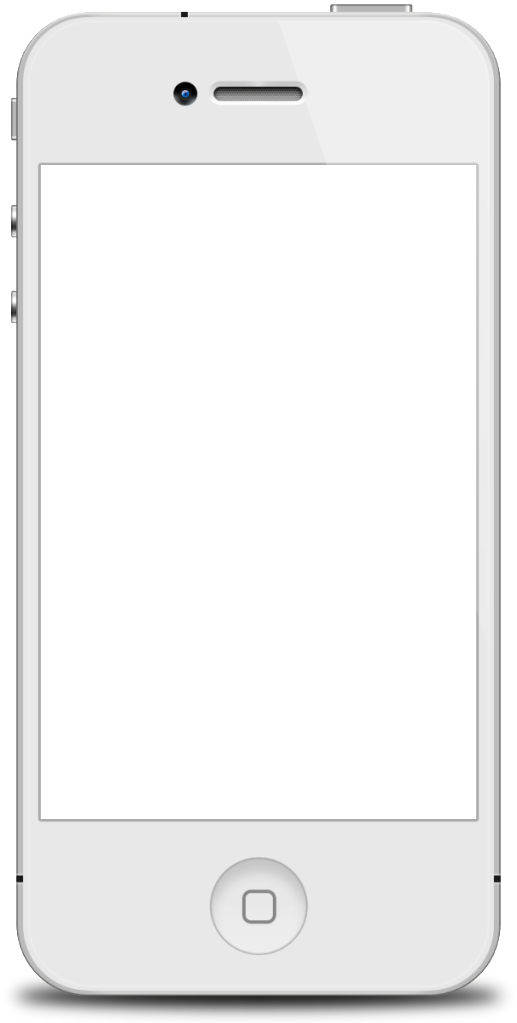 Our clients
we believe in the personal and ingenious approach with all of our clients